NEWS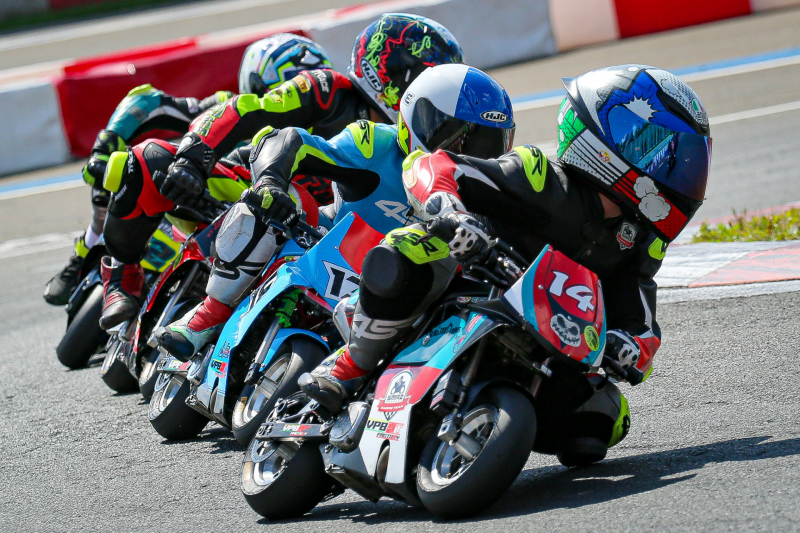 23.8.2023
MMČR MINI MOTO & FIM MiniGP Alpe Adria Series 2023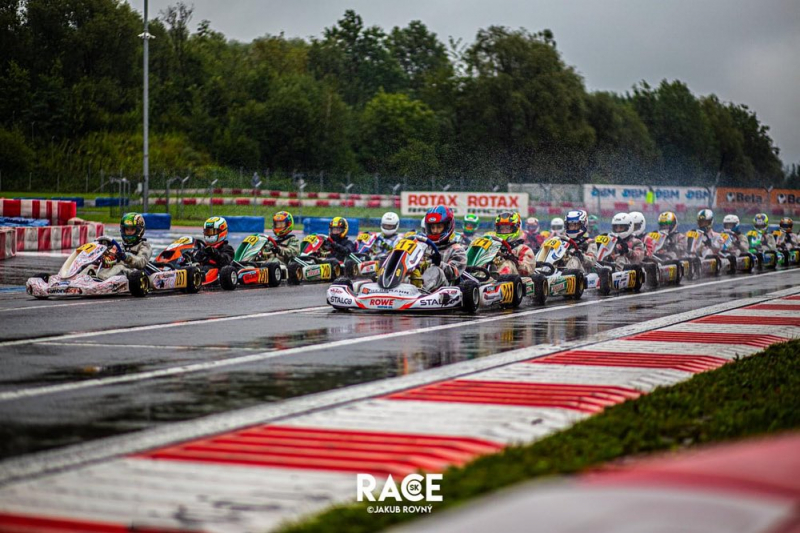 23.8.2023
The last two race weekends were marked by high international participation
, balanced and attractive fights, but also rainy and often unpredictable weather
..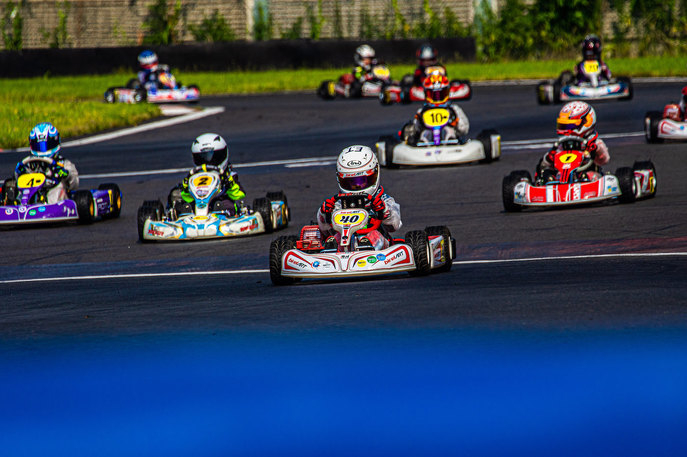 10.8.2023
The Slovak Karting Cup is one of the most important motorsport events in Slovakia.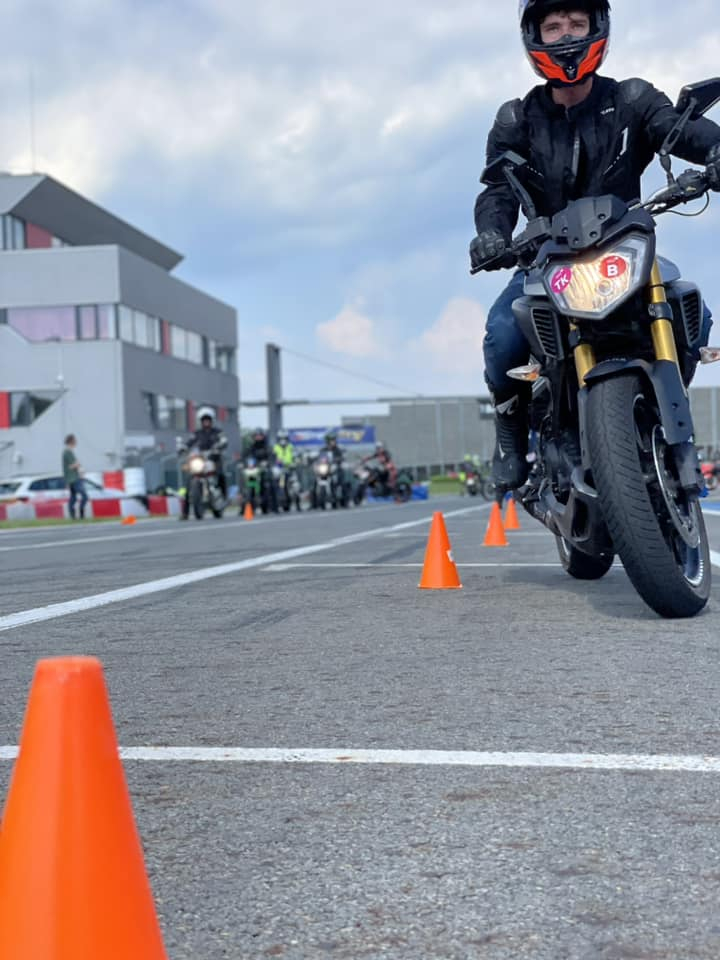 19.7.2023
Survive and most importantly enjoy ? !!!
14.7.2023
Improving behind-the-wheel skills for young drivers.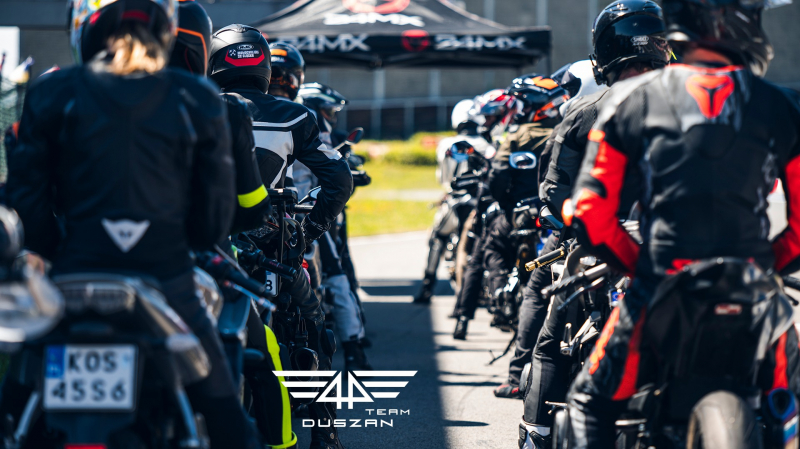 14.7.2023
A weekend full of motorbikes.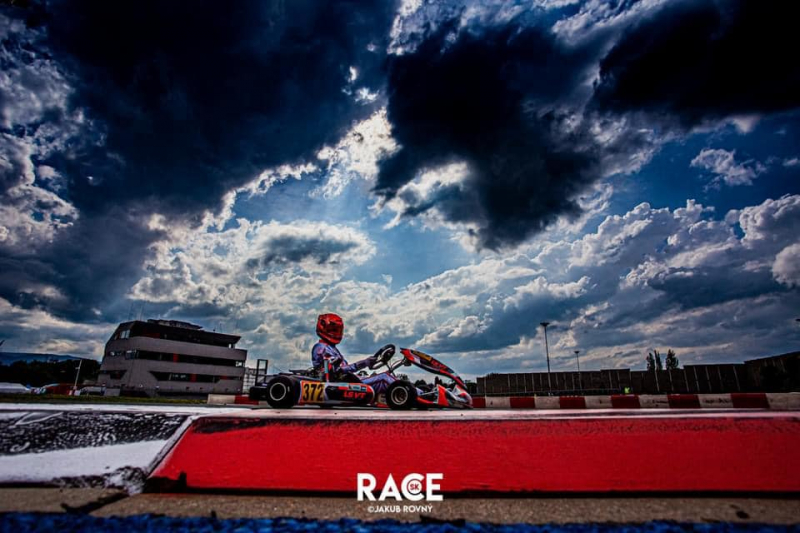 2.7.2023
Over 170 starters at the successful joint international race.

31.5.2023
Pitbike and miniGP races will start on the first days of June.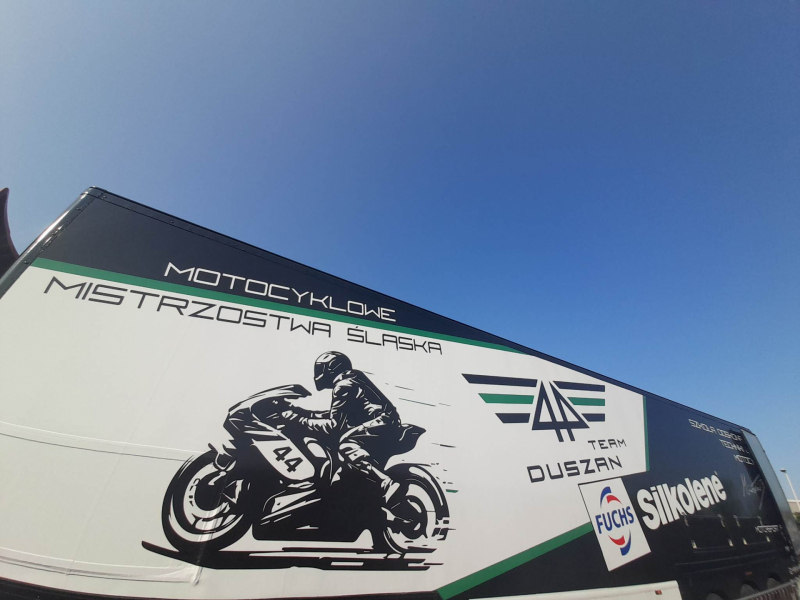 27.5.2023
The last weekend of May in the sign of ONE FOOTPRINT !!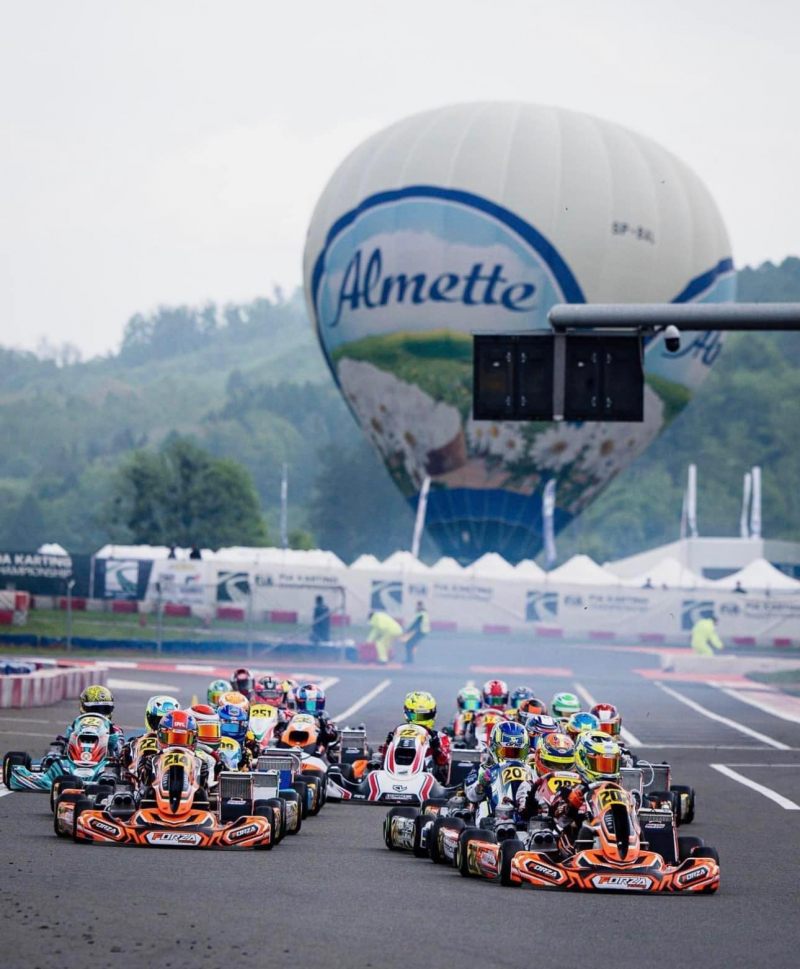 27.5.2023
Gomez, Bondarev and Barry-Berg victorious in the Czech Republic !!!