The Slovak Karting Cup 21. - 22.7.2023
10/8/2023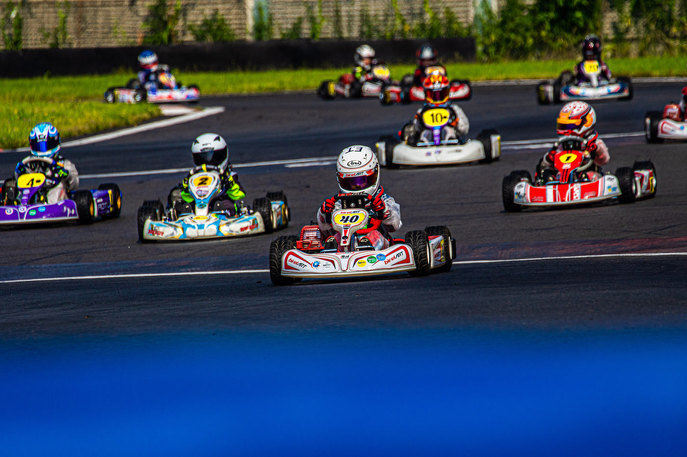 The Slovak Karting Cup is one of the most important motorsport events in Slovakia.
The Slovak Karting Cup is a part of the Slovak Motor Sport Association - SAMS. Each race attracts more than 100 participating drivers who take part in a wide range of categories in which this cup series is raced.
This event thus contributes to the popularisation of motorsport and allows riders to gain experience in different categories.
Overall, this event is an important factor in the development of motorsport in Slovakia and contributes to the educational and training activities of the riders.
---