CENTRUM BEZPEČNÉ JÍZDY
Contact STEEL RING center: Dalibor Bednařík, tel. +420 601 121 692
Gift cards and vouchers here.
BASIC INFORMATION:
Safety driving courses are using the most modern technologies and ways how to overcome critical situations on roads under all conditions.
Courses are suitable for:
general public at any age
professional drivers
company drivers
integrated resque system drivers
What courses do we offer:
safety driving (skidding school)
point deduction 
defensive driving
economical driving
SAFETY DRIVING COURSE 
In safety driving courses you will learn how to overcome critical situations, which you can experience in daily traffic, and even how to predict these difficult situations. You will learn how to gain control of your own vehicle even in the most slippery conditions and how to react. This way you will gain the confidence and experince to solve simmilar situations in traffic.
Courses consist of the theoretical part and practical part on special parts of the track. These courses are suitable for all kinds of vehicles and can accomodate more drivers at once (company, group events).
Gift cards and vouchers here.
Safety driving course reservation here.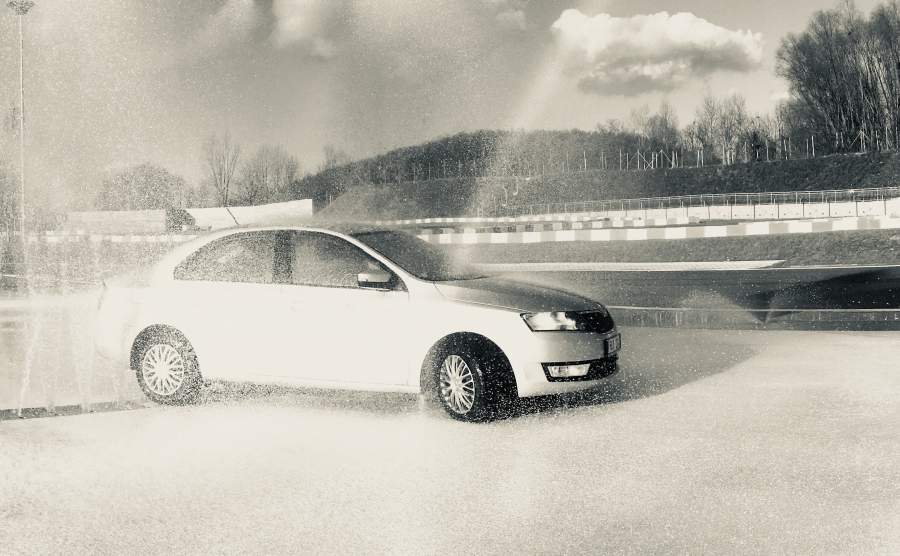 POINT DEDUCTION COURSE
Courses are for drivers, who have a record in the point register by the law č.361/2000 Sb.
Course applications are accepted only when the driver:
is a holder of a valid driving license
does not have more than 10 points or an offence valued at more than 6 points while applying
brings a valid copy from the evidence showing the amount of points gained
3 point deduction claim in the register has a driver who:
succesfully attends the course in full range and fulfilled other conditions under the law.
does not have more than 10 points or an offence valued at more than 6 points while applying
request the deduction from the dedicated office (course is valid 30 days after completing)
drivers can apply to this course only once a year
Point deduction courses here.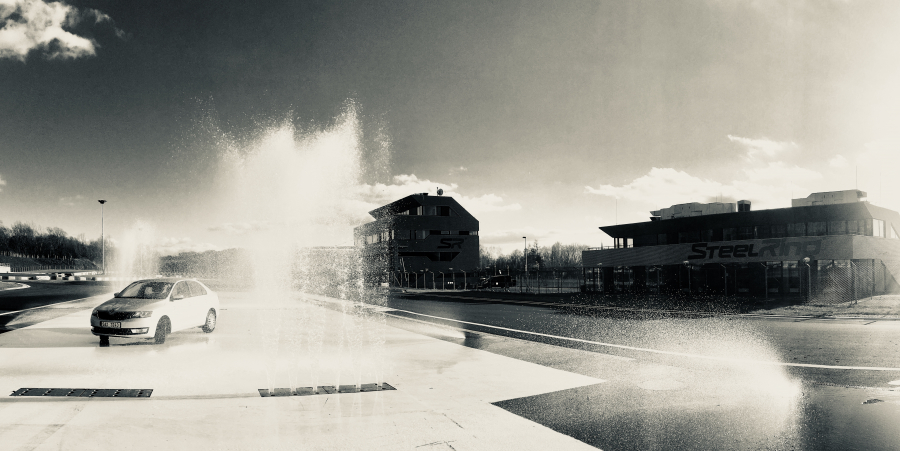 DEFENSIVE DRIVING COURSE
The main point of this course is to teach drivers about the problems in daily traffic, what are the threats for other participants and ensure maximal safety of everyone involved. The goal is to prepare drivers for all possible situations and teach them how to predict these critical situations and solve them before they can even happen.
This course consists of two parts theoretical part and practical part on our course, with individual care for each and every driver. The practical part itself is divided into two parts, the first one being even before the theoretical part and one straight after to see the progress made.
Defensive driving course here.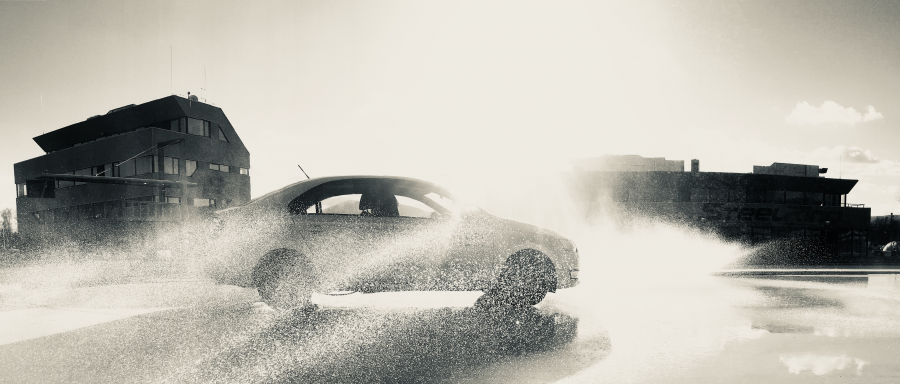 Economical driving course
Reduce your fuel costs up to 15%
Fuel costs are very high these days and everyone tries to reduce them to a minimum. One of the most important however is reducing the fuel burnt by your vehicle. It is one of the few things affected by the driver.
This course is divided into two main parts. First part being theoretical and the second practical. Practical part of the course has two phases. In the first one the drivers try to be as economical as possible without any instrucor input. Second phase includes the help of the instructors, and after completing the course each driver gets a sheet with all values (before and after)
Economical driving courses here.